Here at Brunswick Plantation & Golf Resort, we believe Smart Spending is Smart Living.  We want to share tips with you so you can get more bang for the buck too.
As spring time nears, you might be considering updating your wardrobe for the coming season. Or in some locales, you might be planning a vaction to a warm area because you're weary of all the snow and cold and need some new luggage. However, you should know when it's a good time to buy particular things befor you buy. Here's what you should look for on sale in March — and what you postpone purchasing, according to dealnews.com, which analyzes deals from previous years to forecast what will be on sale this year.
What's on sale this March …
Chocolate. Look for deals on Valentine's candy, especially high-end sweets from sellers like Godiva.
Frozen foods. March is National Frozen Foods Month, so you can look for sales from frozen food company brands.   If you have the freezer space, it may be a good time to stock up.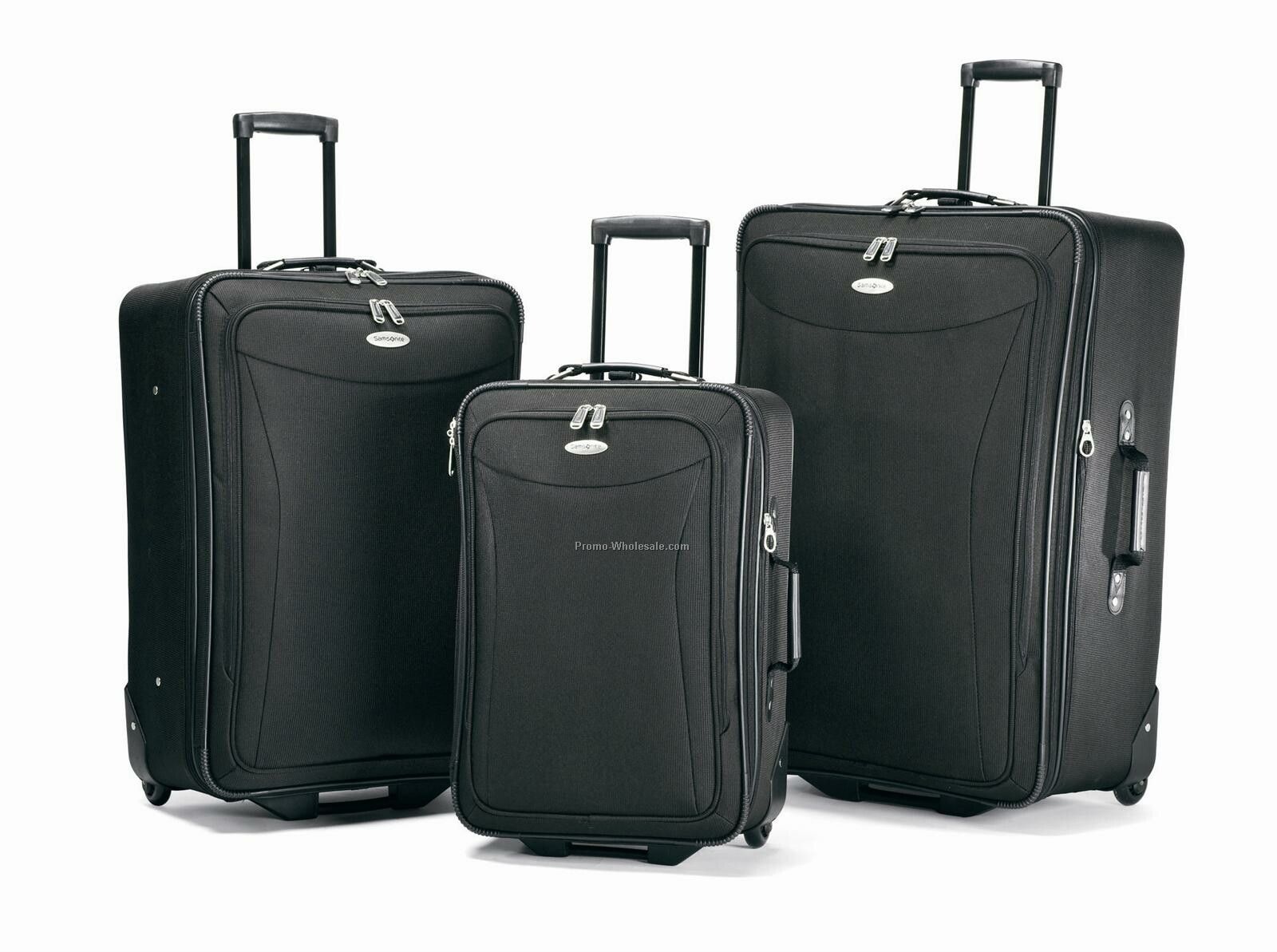 Luggage. If you're thinking about traveling on Spring break or already are planning a summer vacation, now is a good time to buy luggage for your trip. Look for sales promotieons at Walmart, eBags, Macy's and Sears.
PlayStation 3. Dealnews.com expects to see the price on Sony's PlayStation 3 start to fall in response to the company's recent announcement that it's releasing the PlayStation 4. However, because Sony didn't announce a concrete release date for the new model, dealnews.com doesn't expect deep discounts on the current model yet.
Smart phones. You can expect to see freebie phone deals (with two-year service contracts) on 2012 smart phones due to new models being debuted at the Mobile World Congress in February. In particular, dealnews.com anticipates good deals on the 2012 Samsung Galaxy SIII once the Galaxy IV is announced March 14.
Surface tablets. The promotional sales on Microsoft's Surface RT and Surface Pro tablets that weare available in February will likely continue into March — and may be even more aggressive. Dealnews.com reports that there were offers for $75 off on both models in February.
Wait longer to buy …
Kindle Fire apps. While apps aren't expensive, why pay for them when you can get them for free? Amazon will launch a new digital currency program, called Amazon Coins, for its Kindle Fire Appstore in May, at which time it will give away millions of dollars worth of coins.
Lingerie. You might find a few discounts on undergarments now that Valentine's Day has come and gone. But the real deals on lingerie come in June, when Victoria's Secret has its big semi-annual sale. Many other retailers, such as American Eagle, Frederick's of Hollywood and Macy's, also discount lingerie during that time. Another good time to buy: October through December.
Spring apparel. You won't see sales on spring clothing at the beginning of the season. It's better to wait a few months, when retailers will start discounting spring apparel– and when it will actually be warm enough to wear your purchases.
We hope these tips help you spend smartly.  Have any tips for us?  Please share.
Article Credit/Source: Kiplinger.com/Cameron Huddleston
Did you enjoy this article?